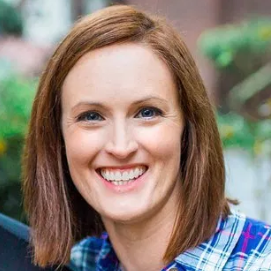 Molly DuQue & panel
Click here to download slides!
Click here for the Marriage & Relationship Resource List
Panel discussion on "Healthy Marriage and Intimacy." This discussion, led by six of our Home Group Leaders, will aim at insights into building healthy marriages, while acknowledging the real challenges we all face.